What if...
Every time you out our a new product or service, people bought it right away without you having to "sell" it?
Your prices created urgency.. meaning more money in your pocket. Faster.
You went on every sales call confident AF because you know your pricing strategy is strong and sets you up for success.
PRICE IT TO SCALE
Introducing Price It To Scale, the course that will teach you confidence surrounding your client centered pricing so you'll never have to ask about Facebook group "What do you think about $XX price for this product?" 💀
Everything you've heard about pricing is complete B.S.
It's time we change that.
Because;
Opening up your friendly female entrepreneur Facebook group and then asking free advice on how to price your next offer like the follow/unfollow method to growing your audience...
            Not a real strategy.
Your prices need to....
Be created using critical thinking backed in pricing psychology and value perception so your confidence shines through every price points and sales call you have.
Your pricing determines your confidence in your offer; you might be repelling clients through. your poor money mindset.
When you take your pricing seriously, you take your business seriously. 
This means you need to learn the different foundations of how business actually works.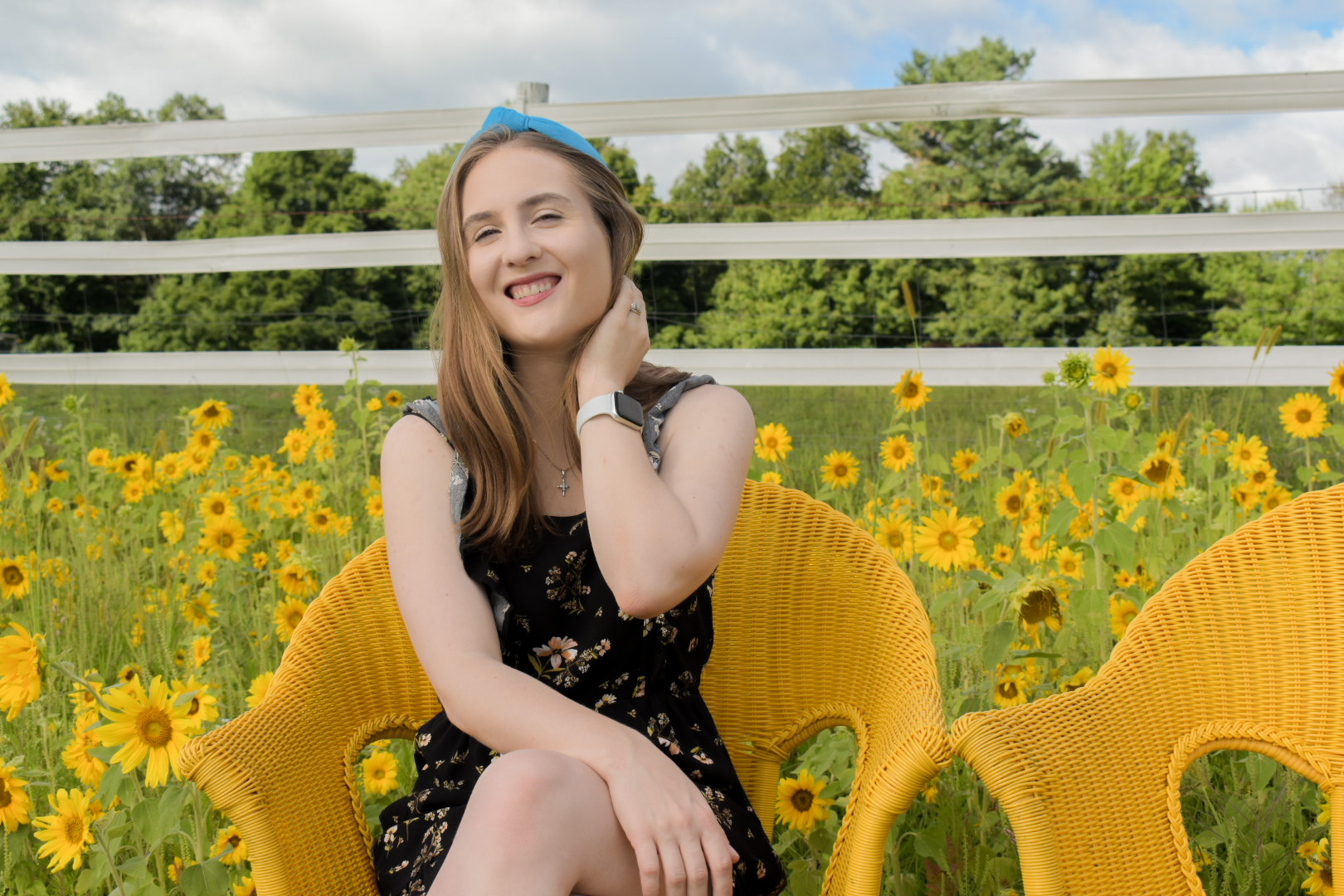 Hi, I'm Angeline
I worked in corporate American managing million-dollar budgets while creating prices for the company to sell on their retail side. 
When I started my business and saw there was no guidelines for pricing I was shocked.
When I created my first offers there was a huge piece of the product suite puzzle missing; real research on pricing. 
Everyone had opinions but they weren't based in any facts.
I created Price It To Scale after months of research on pricing in the online space because I knew there was a better way to price your offers.
You can price based on facts done from decades of research on pricing strategy and pricing psychology.
Within Price It To Scale;
You'll gain confidence through the Mindset Module.
You'll learn pricing parameters and where you fit in within the online industry in the Market Research Module.
You'll learn an exact formula of how to price your offers in the Pricing Guidelines Module.
I'd go on but I think you get the point.